Who we are
Intergentium is a consultancy firm devoted to making business happen. We do this by:
Finding the right investors for your project.
Finding the right projects for your investment.
Ensuring compliance in all proceedings.
Where we develop our business
We are experts in international operations, especially in the Iberian market and Asia.
Spain and Portugal are key trading hubs due to:
The strategic location of both countries at the crossroads of Europe, Africa and America.

The strength of both languages (a combined population of 700 million speaks either Spanish or Portuguese).

Their highly internationalized economies.

Strong cultural and commercial ties to Latin America, Africa and Asia.
In Asia we focus mainly on China, Hong Kong and the South-East, following the 21st Century Maritime Silk Road.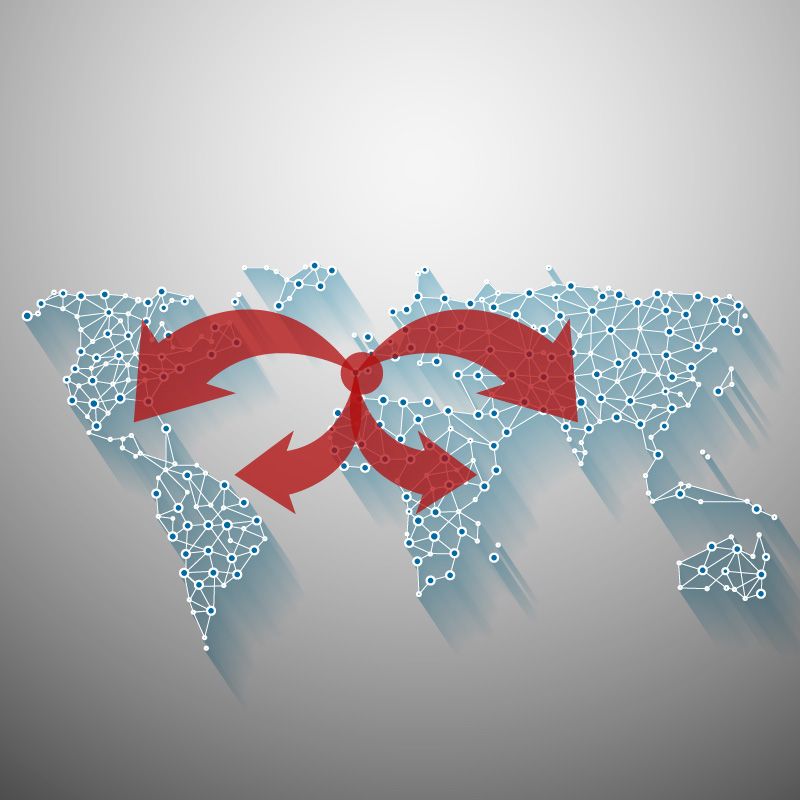 What is our business
Our areas of expertise lie in the following sectors:
A booming industry in Spain and Portugal, we can help with the following types of investment:
Residential.

Office space.

Hotels.

Singular Buildings.

Socimis (REITs).
International shipping can sometimes appear to be a daunting prospect. As a result of our extensive experience we have created the simple international shipping solution. Ask us how we can be of help.
Spain is one of the world's industry leaders with over 80 million tourists per year. Portugal has experienced a massive growth in the last decade garnering numerous international prizes along the way. Both countries are the perfect place for any hospitality or tourism investment.
Many Spanish and Portuguese companies have risen to the top of the field and are a testament to the excellence of their respective clusters. Their leading technology and strong export capabilities continue to attract international companies. We assist with project financing and the complexities of local regulation.
Anyone who has been coming to Spain and Portugal over the last 30 years can testify to the striking transformation of both country's infrastructure. Especially relevant is the building of a network of world-class motorways, airports and high-speed railways.
Flagship infrastructure contracts abroad (Mecca-Medina high speed train, the widening of the Panama Canal) are also proof of the great capabilities of Spanish construction companies. We help with the setting up of JV structures and bidding procedures.
How to Contact Us
If you are interested in a Business Development Plan do not hesitate and write us an email in the following link.